CARPOOL KARAOKE
From the wildly popular segment of Carpool Karaoke on the Late Late Show with James Corden, now it's your turn to be the star of your next car ride!
HOME STAGE
The Karaoke revolution is here! Big sound, bold vocals and standing ovations come naturally with this completely wireless home karaoke system
CUBE
Gifting your children with joy through music while positively impacting these key areas of development
WIFI KARAOKE HUB
Get ready to hit the high notes and become a superstar with the WiFi Karaoke Hub!
Our Customers Love Us
15,000+ Singing Customers!
Let customers speak for us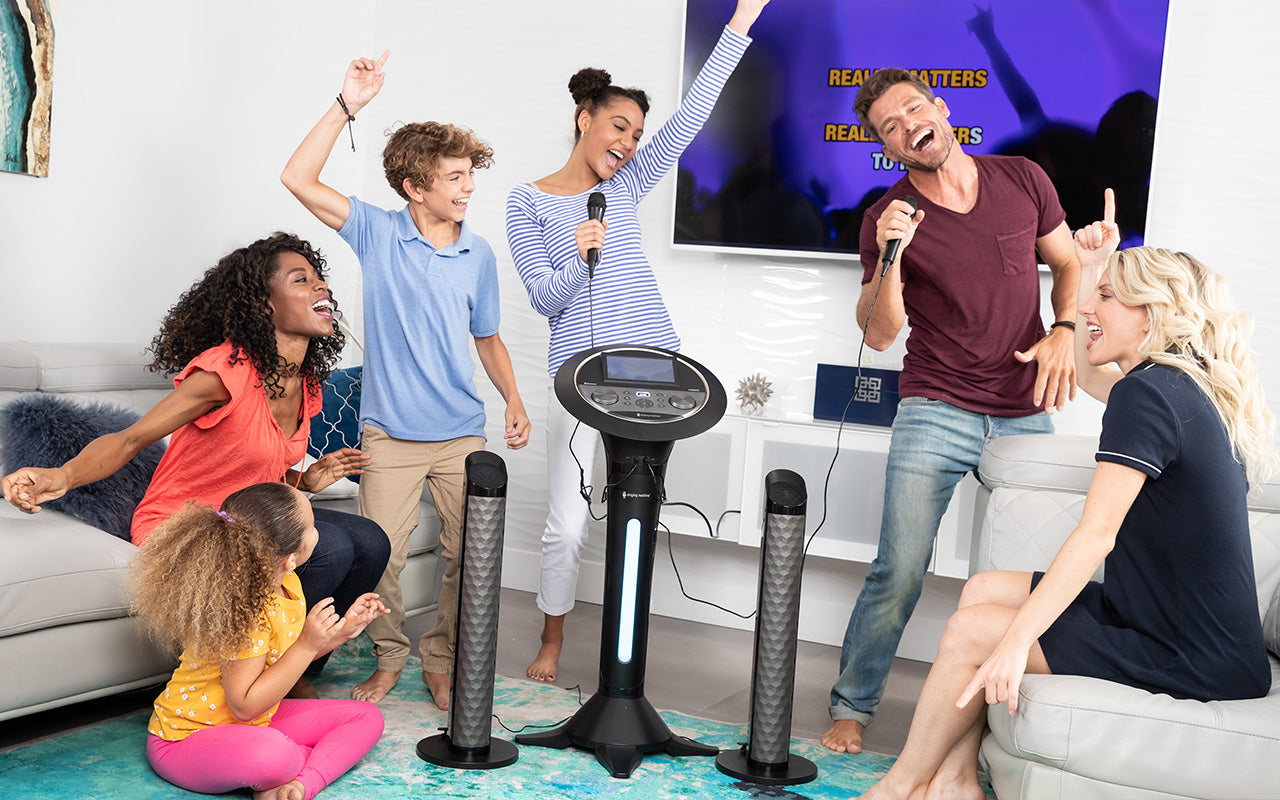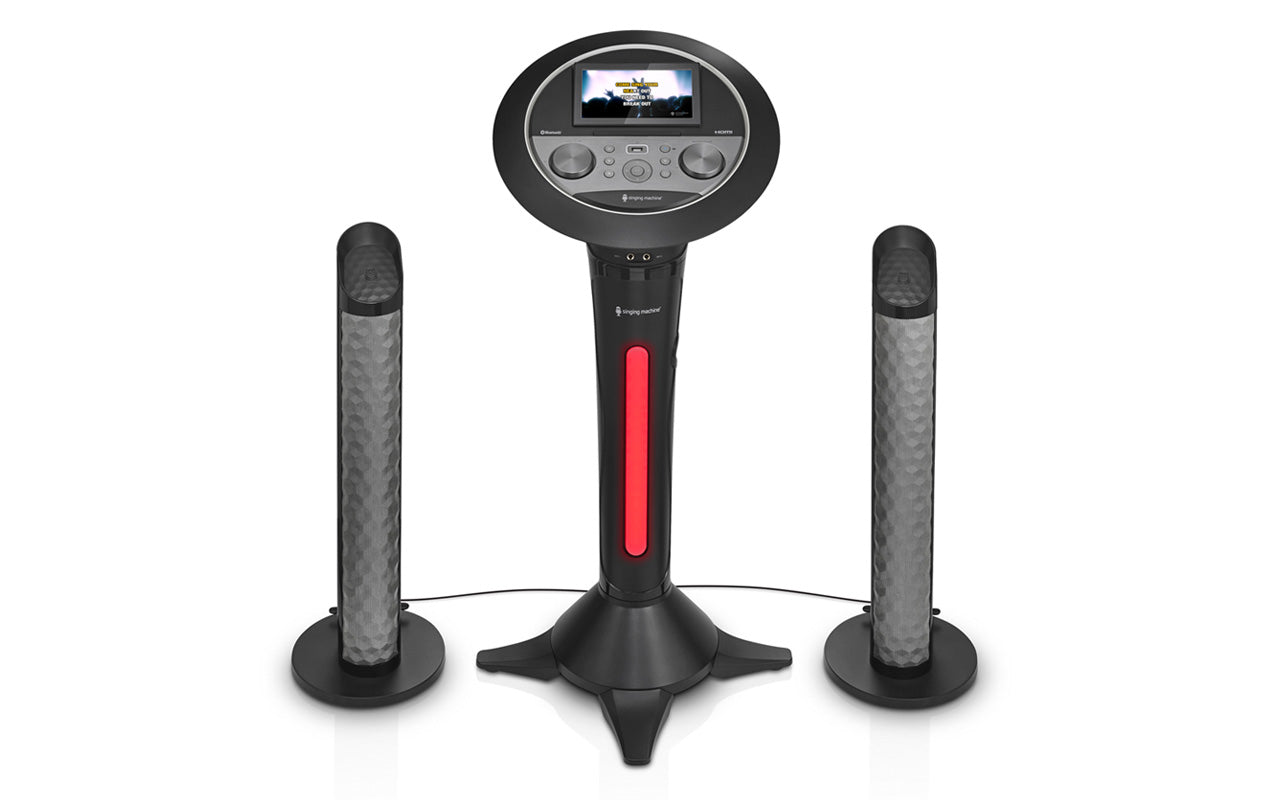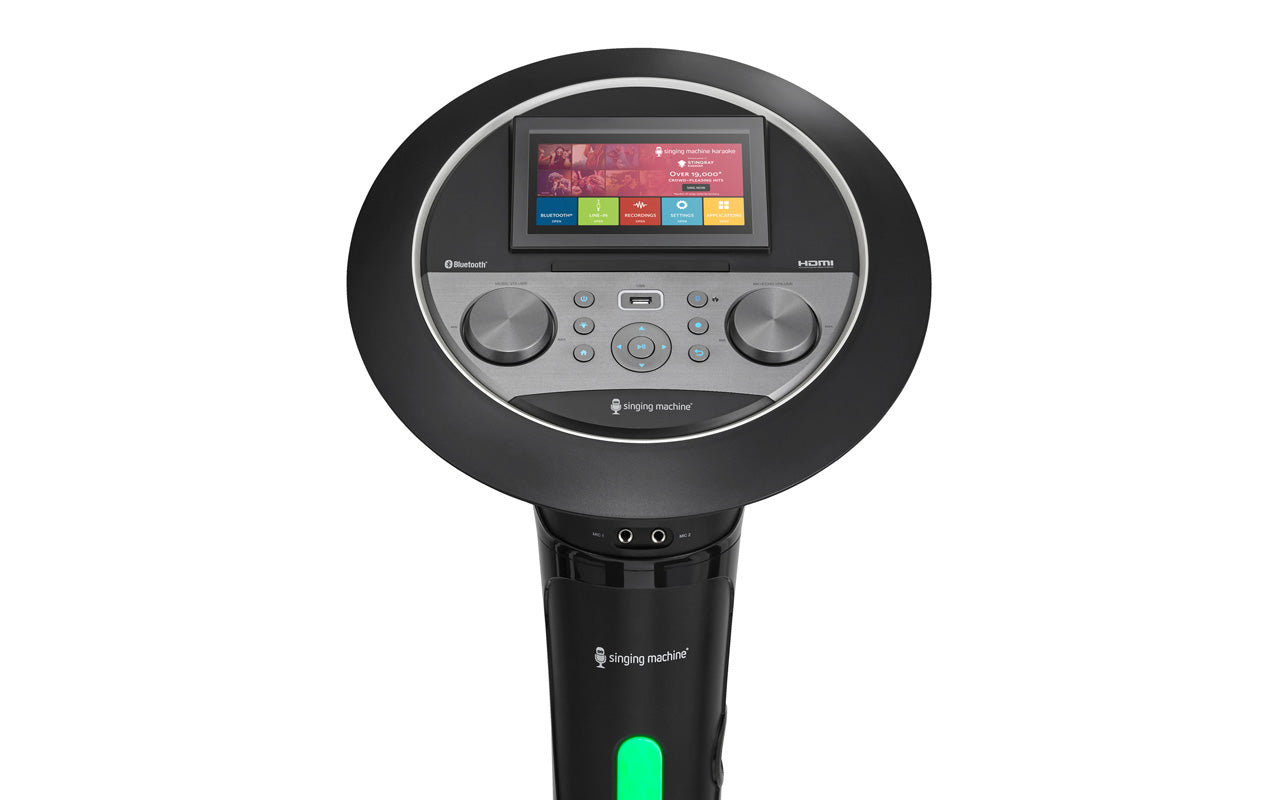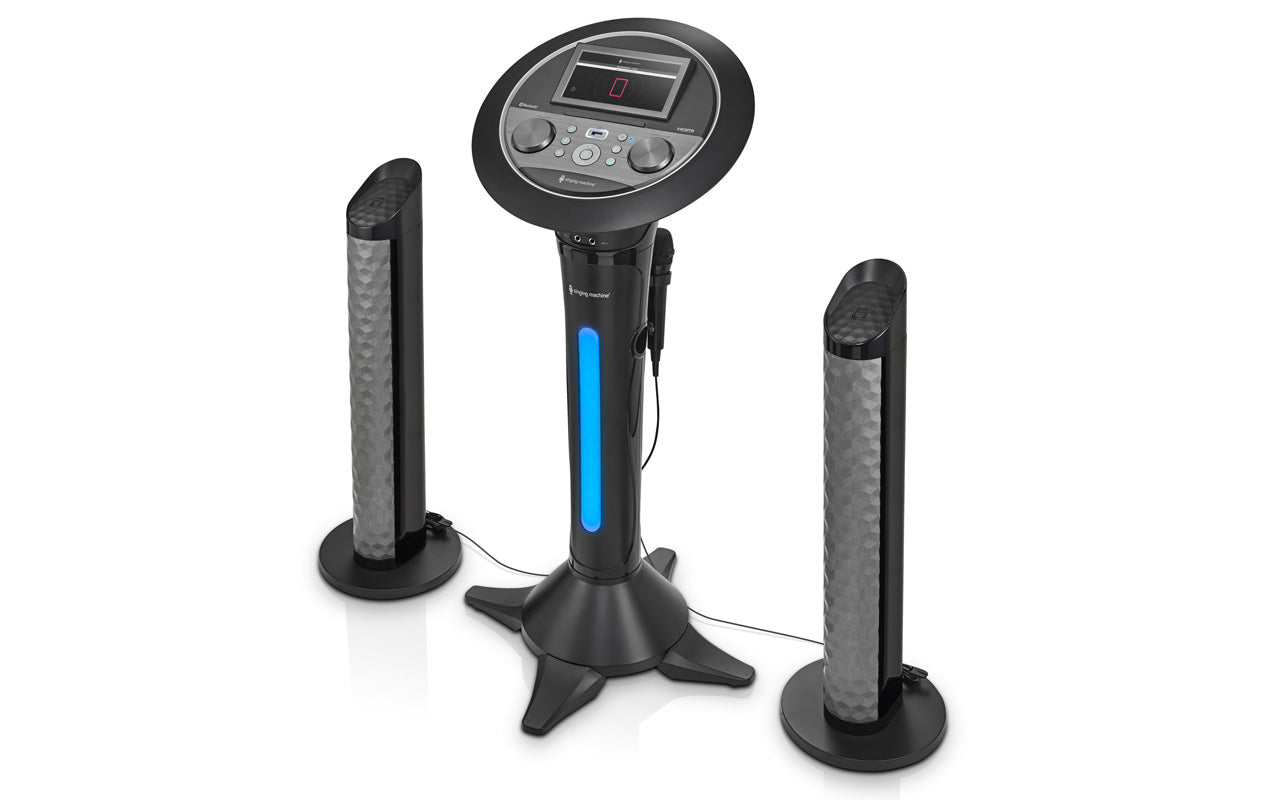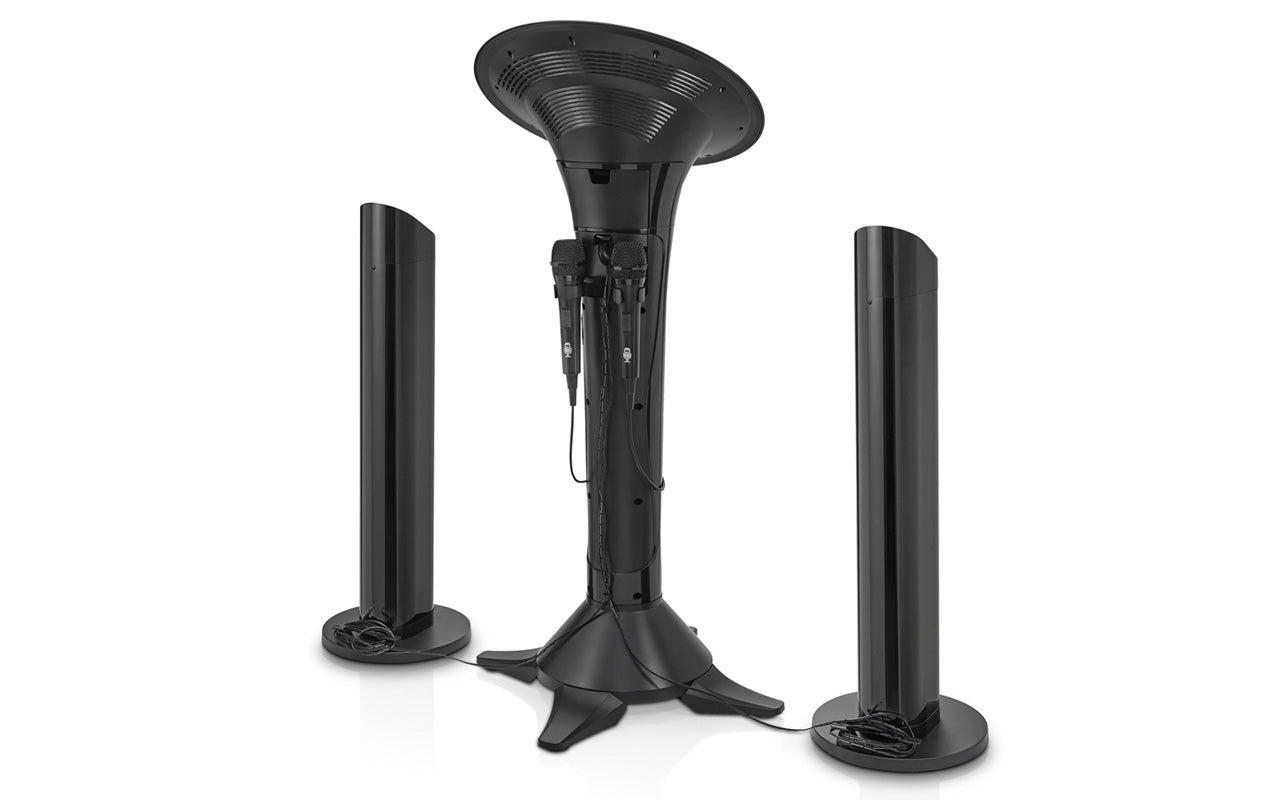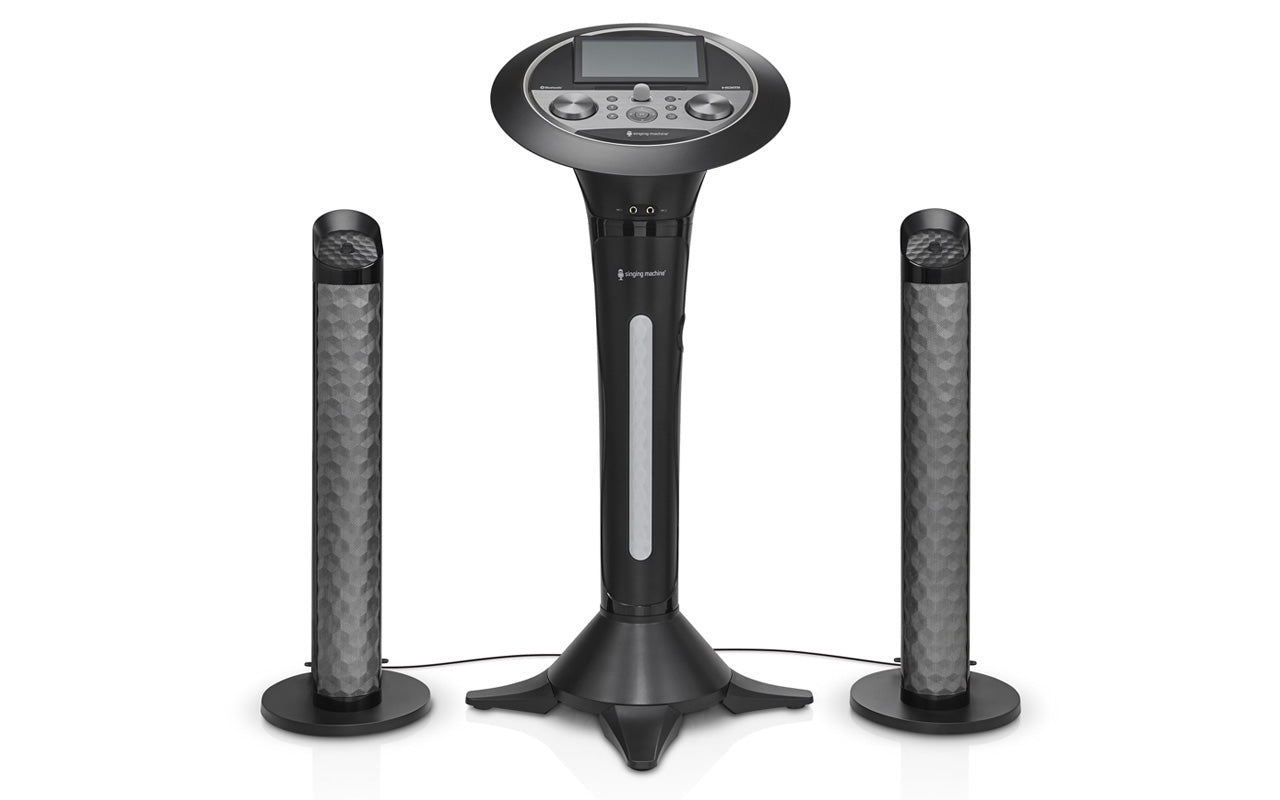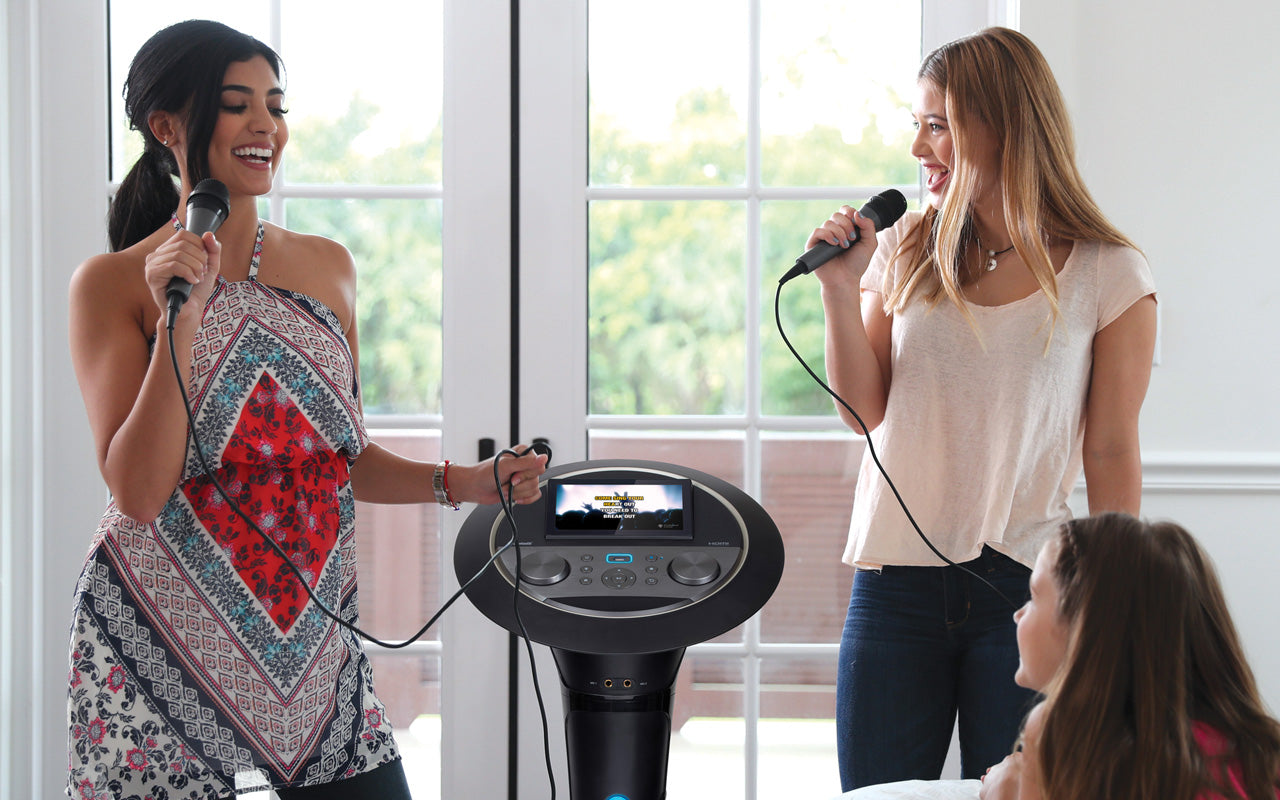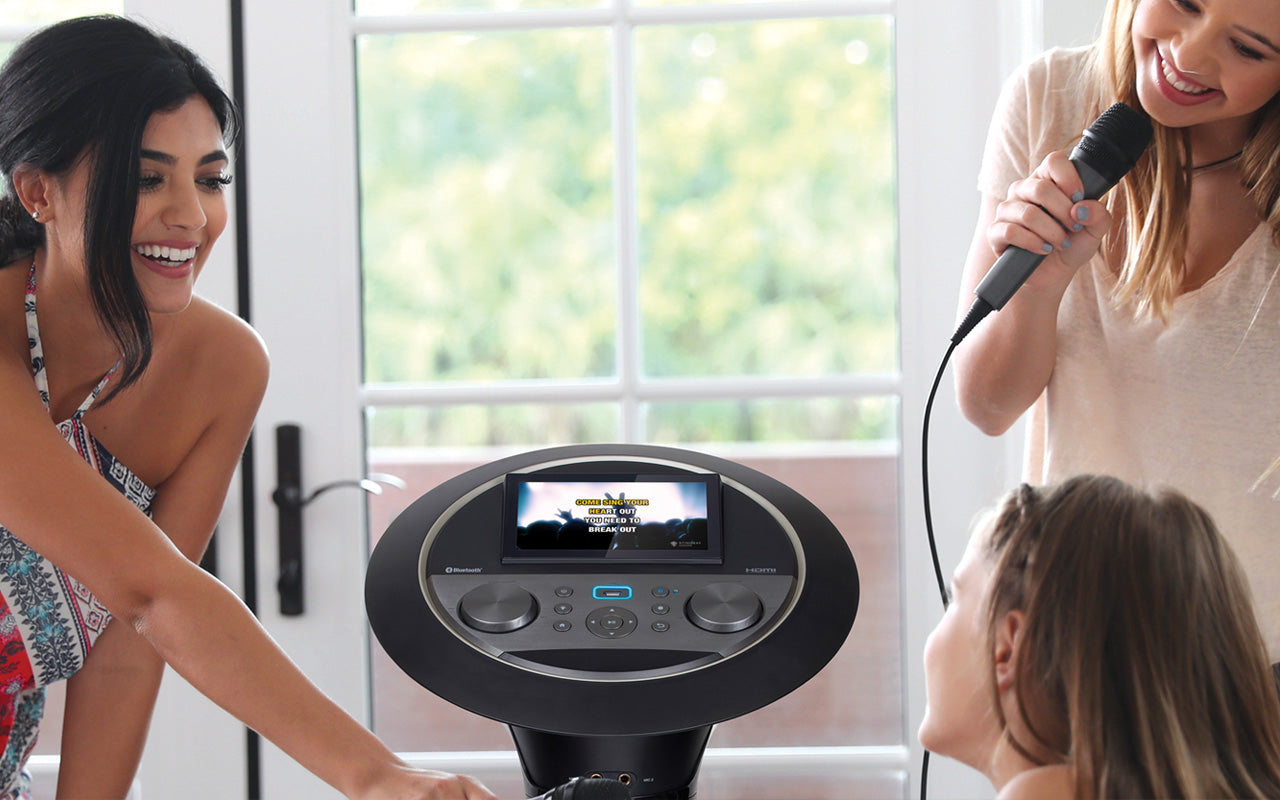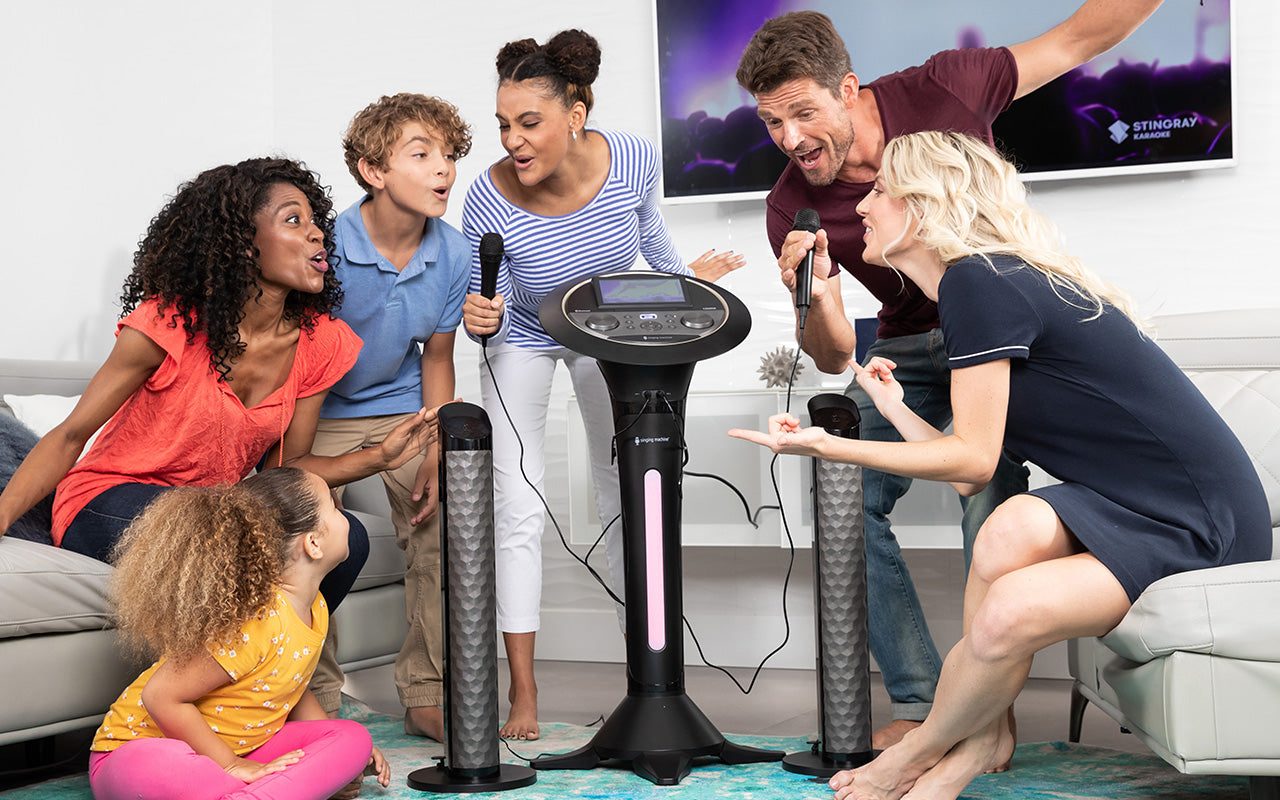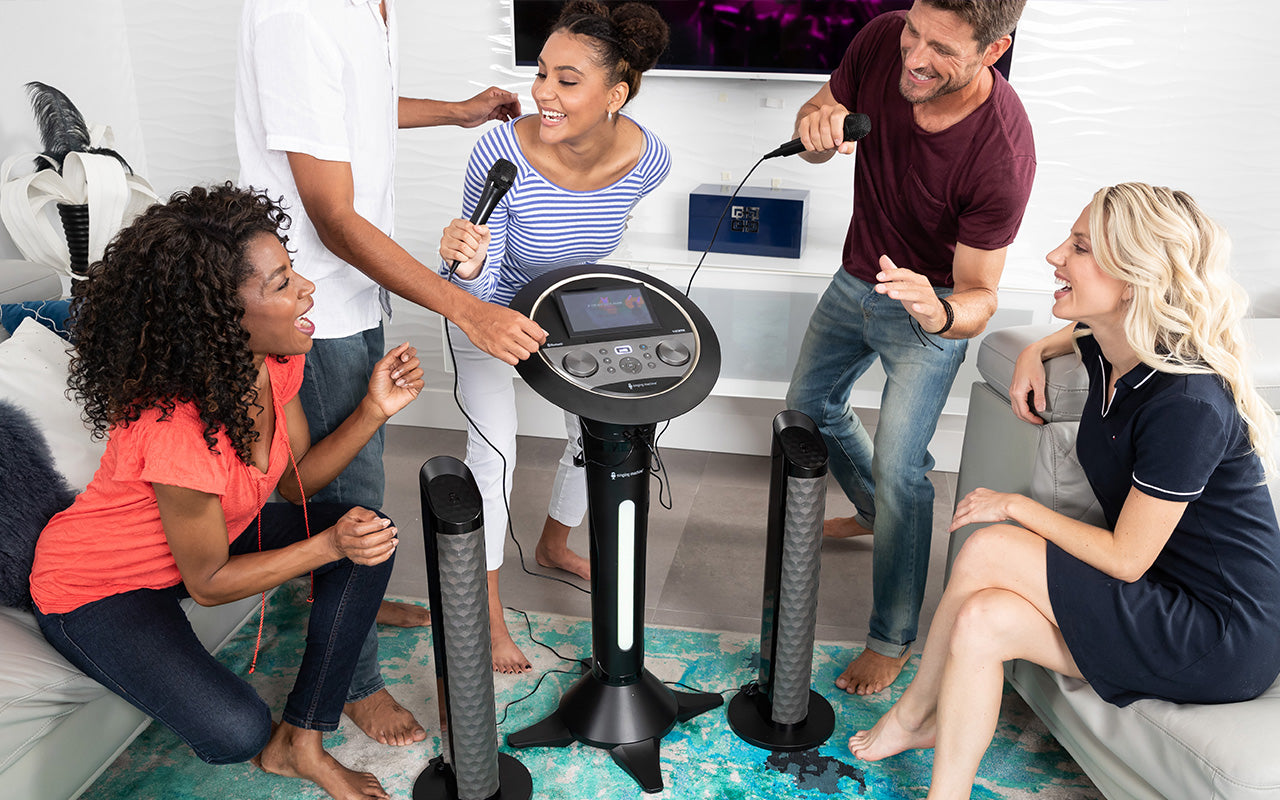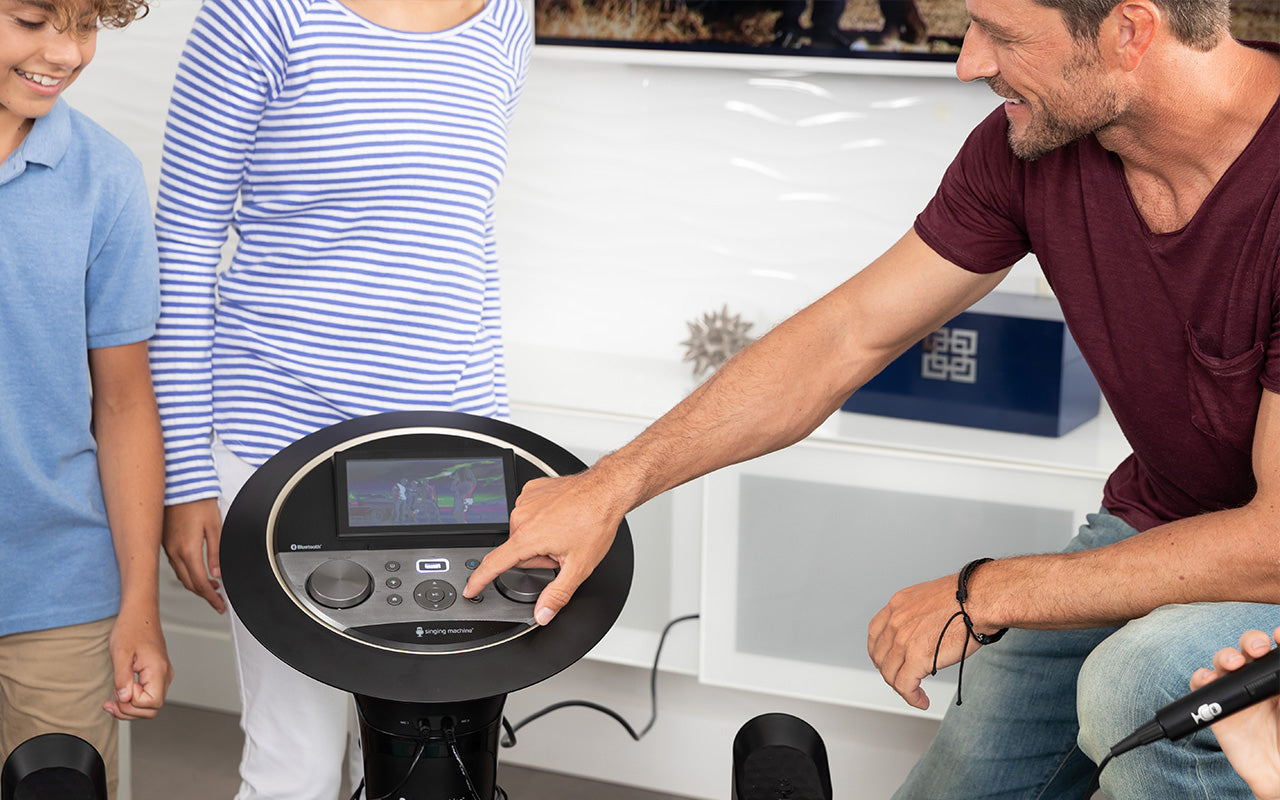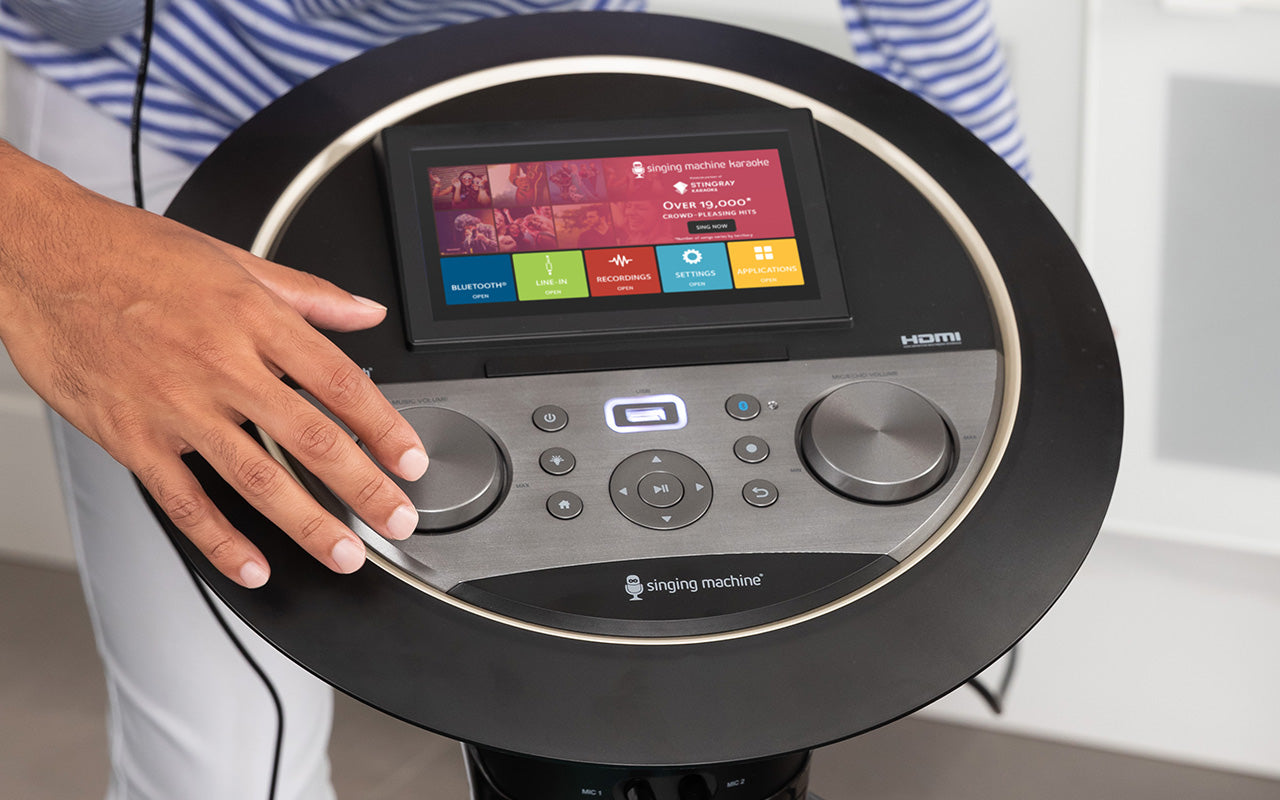 The next-big-thing in karaoke is here! The Singing Machine WiFi karaoke Pedestal is your gateway to an endless world of karaoke.